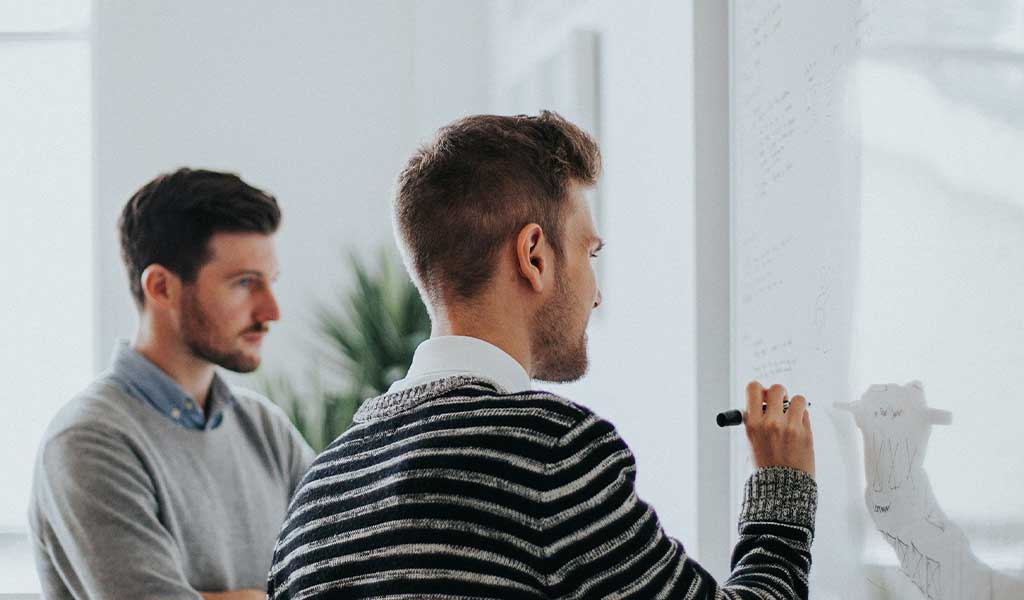 Support in second sourcing
DECCA Electronic sees itself as a market- and performance-oriented trading and consulting company in the field of active and passive semiconductor components. As an experienced industry insider, DECCA Electronic can draw on a variety of mostly long-standing, international and trustworthy contacts. Your success is no coincidence. Because the DECCA Electronic guideline summarizes Detlef W. Caspar, company founder and owner, as follows:
"It is particularly important to us to build up a real basis of trust with our customers and suppliers and uphold it. Especially in a difficult environment, it is crucial to be fair and cooperative in dealing with each other. "
Last but not least, the large number of regular customers in the field of aircraft construction, automation, photo and video technology, telecommunications and automotive supply as well as Technology and system suppliers from all over Europe confirm quality and service of DECCA Electronic.
DECCA Electronic eK was founded in 2002 by Detlef W. Caspar in Weilheim / Obb. . Their Swiss daughter, DECCA Electronic GmbH, has been based in Männedorf near Zurich since 2008.